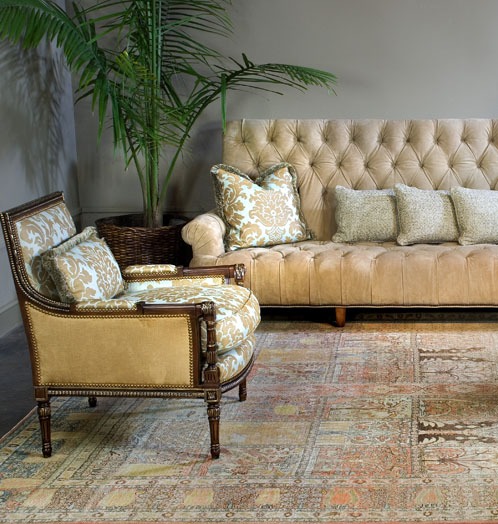 If you are thinking of selling a Rug, Textile, or Tapestry, please contact us. We are always interested in acquiring new pieces.
We are always happy to look at a piece and will give you an honest assessment, as to whether it is of interest to us, or not.
We would ask you to email us, with the dimensions, together with 3 or more pictures, one of which should be of the reverse, even if this is of the backing material.
If there are any areas of damage or wear this should also be photographed and sent to us.
Please also let us have any information regarding the provenance and other pertinent information.