Lavender Oriental Carpets has an exquisite and diverse collection of Antique & Vintage rugs, Modern rugs and Runner rugs. We offer rug rental service in all cities of New York. Our collection is suitable for different demands on different occasions.
Looking for rental of Antique, Persian, Oriental or Modern Contemporary Rugs? Call us or Request online for rug rentals.
We will have the product available immediately for delivery.
We Offer Short & Long Term Rentals For
Photo Shoots, Magazine Publications,
Film Production, Set Decoration
TV & Movies, Home Staging,
Corporate Events, Special Events, Weddings
Our rugs are commonly used for:
Rug Rental For Photo Shoots, Films, Theater Sets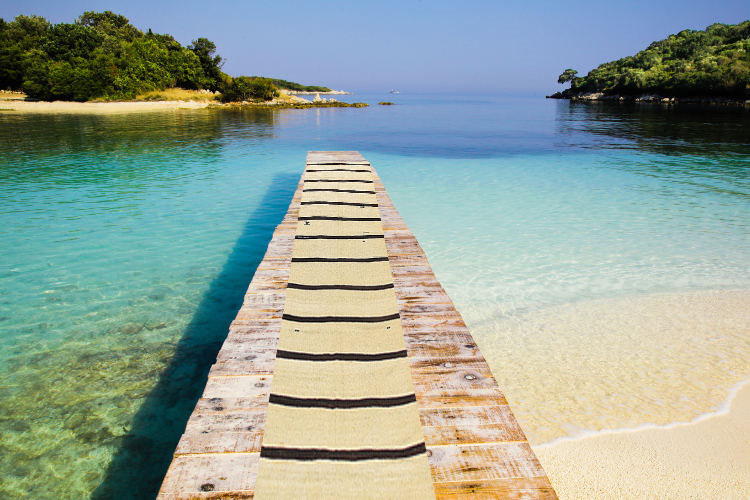 Rent Elegant Antique, Vintage, Persian & Contemporary Rugs for Photo Shoots, Films and Theater Sets.
Rug Rentals For Weddings (Special Occasions)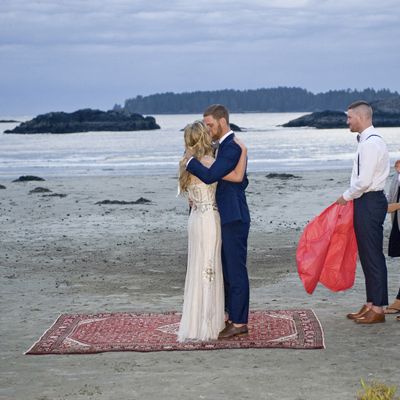 Rug Rentals Service for Special Occasions Like Weddings, Birthday Parties and Other Events.
Take a look at the rug collections on our site or give us a call.