Featured Rug
U-4365 – Antique Persian Serapi Heriz Rug
Size: 11'4 x 15'1. A beautiful antique Heriz Serapi rug, containing all the elements that make this style, not only popular, but can be used in so many different areas and styles of settings. The central panel, in shades of soft blues and pinks, creates a harmonious and happy feel, that is accentuated by the dark blue corner spandrels and soft ivory main border.
Newest Addition : Organic Line
The Organic collection has a simple casual elegance with its directness, lack of fussiness and stripped-down palette working with most decors. We call this our Organic Line because from sheep to rug, all the processes are organic and natural. The sheep are hand sheared and the natural undyed wool is separated initially by color into beiges, creams, taupes, charcoal and brown. All the wool yarn in our organic line is handspun, both for the pile and for the weft. The various shades are then compared and selected for the weavers to hand knot. The nature and look of these rugs are timeless and work well in most settings.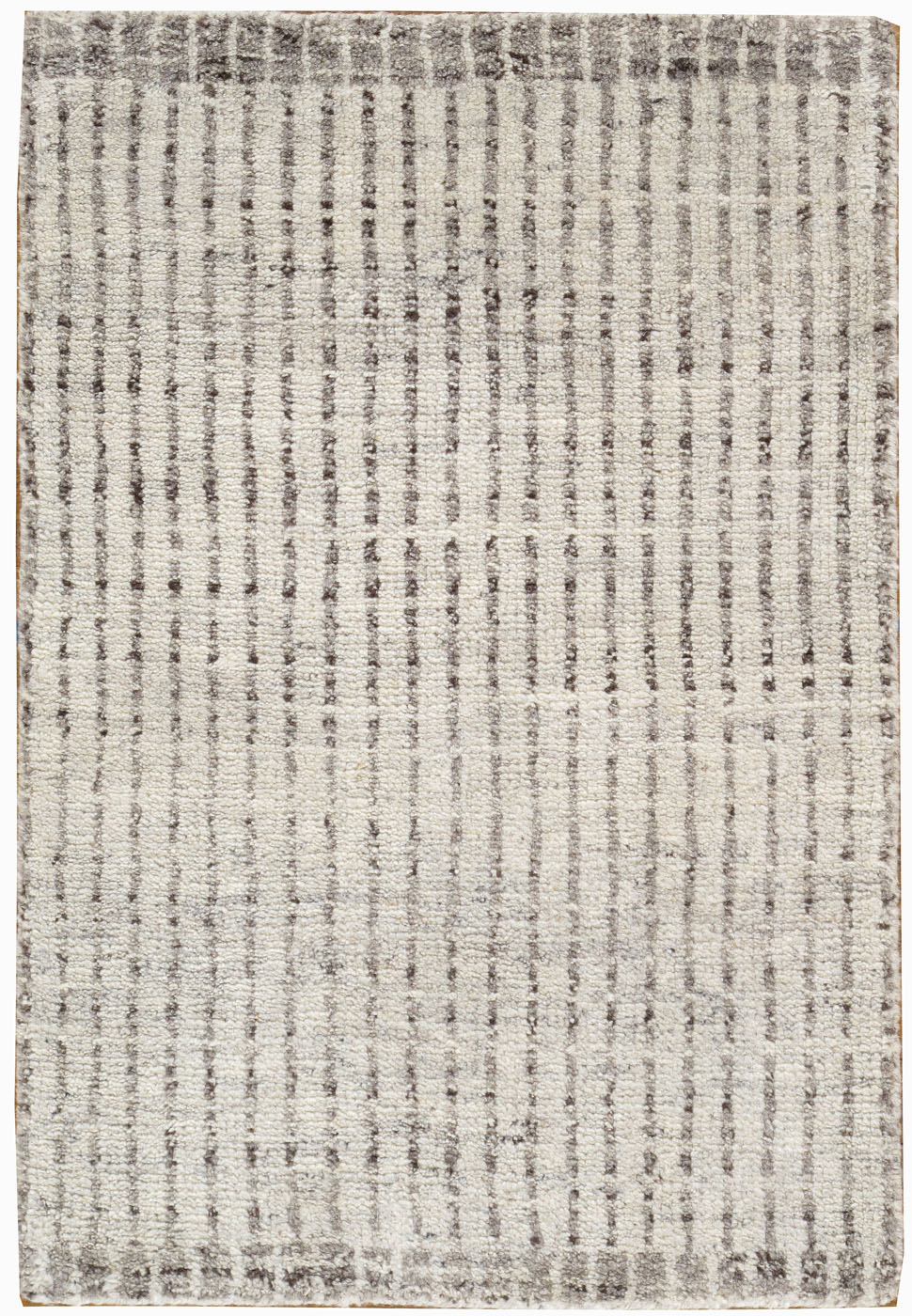 ORGANIC DAY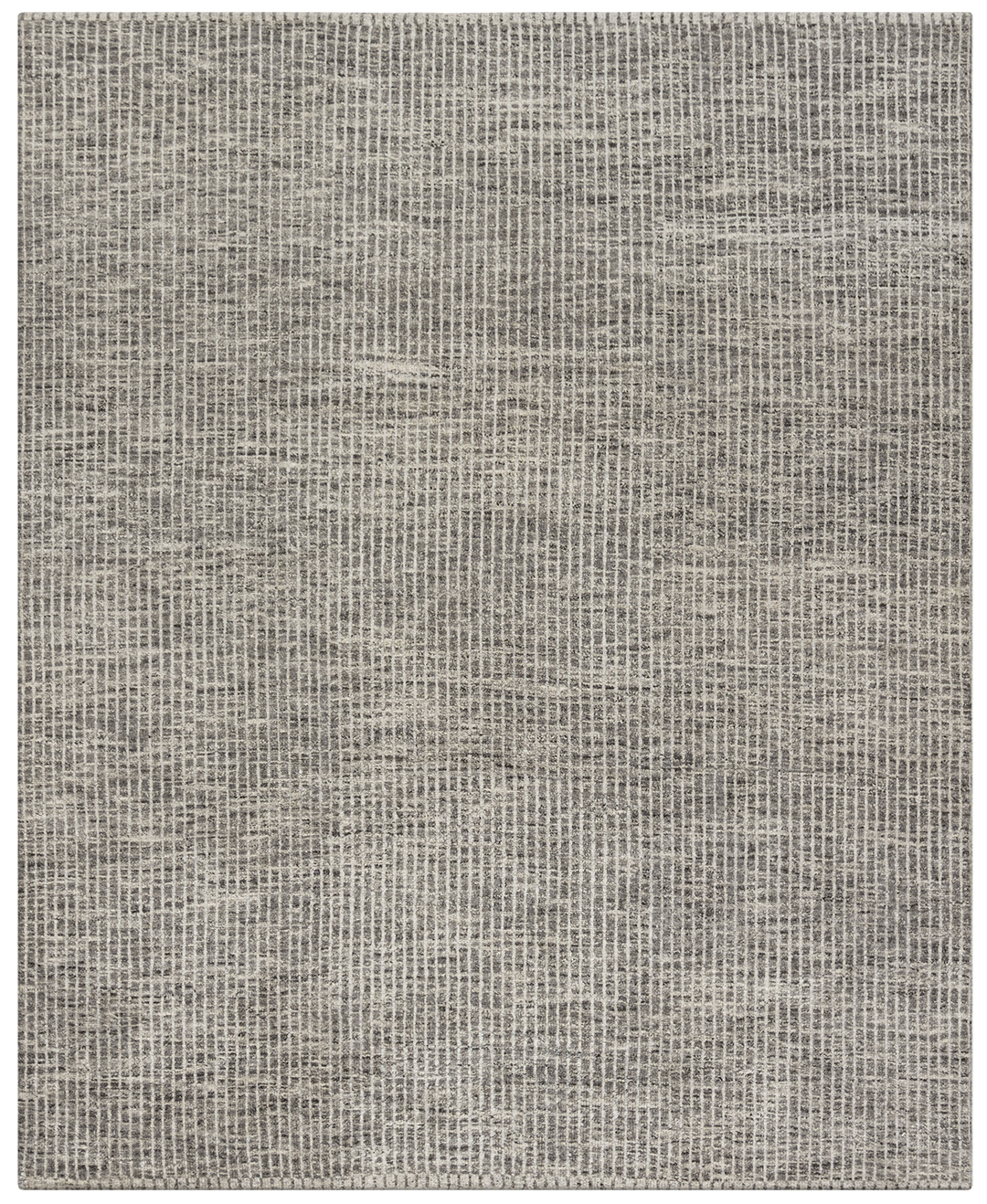 ORGANIC NIGHT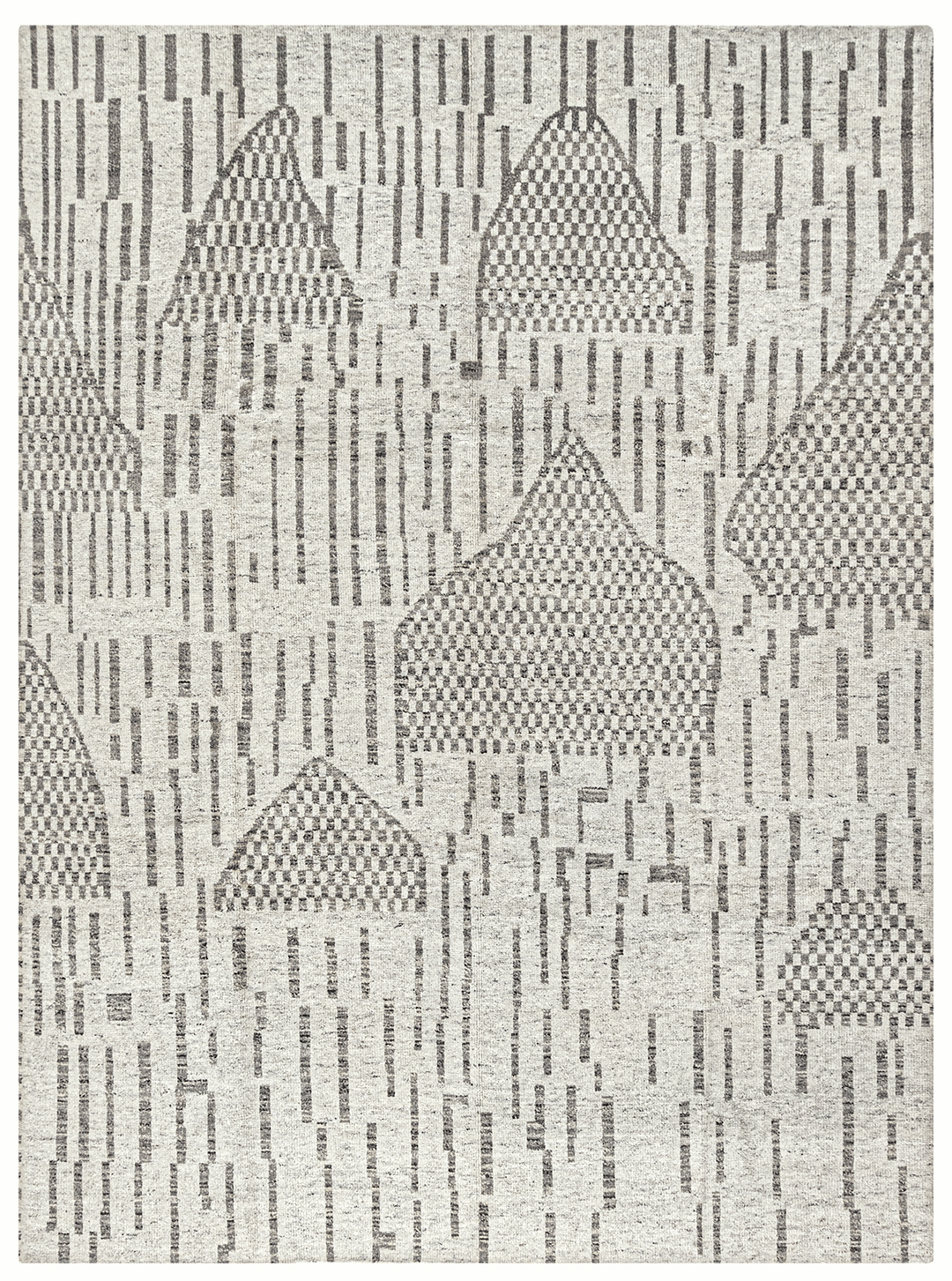 ORGANIC DESERT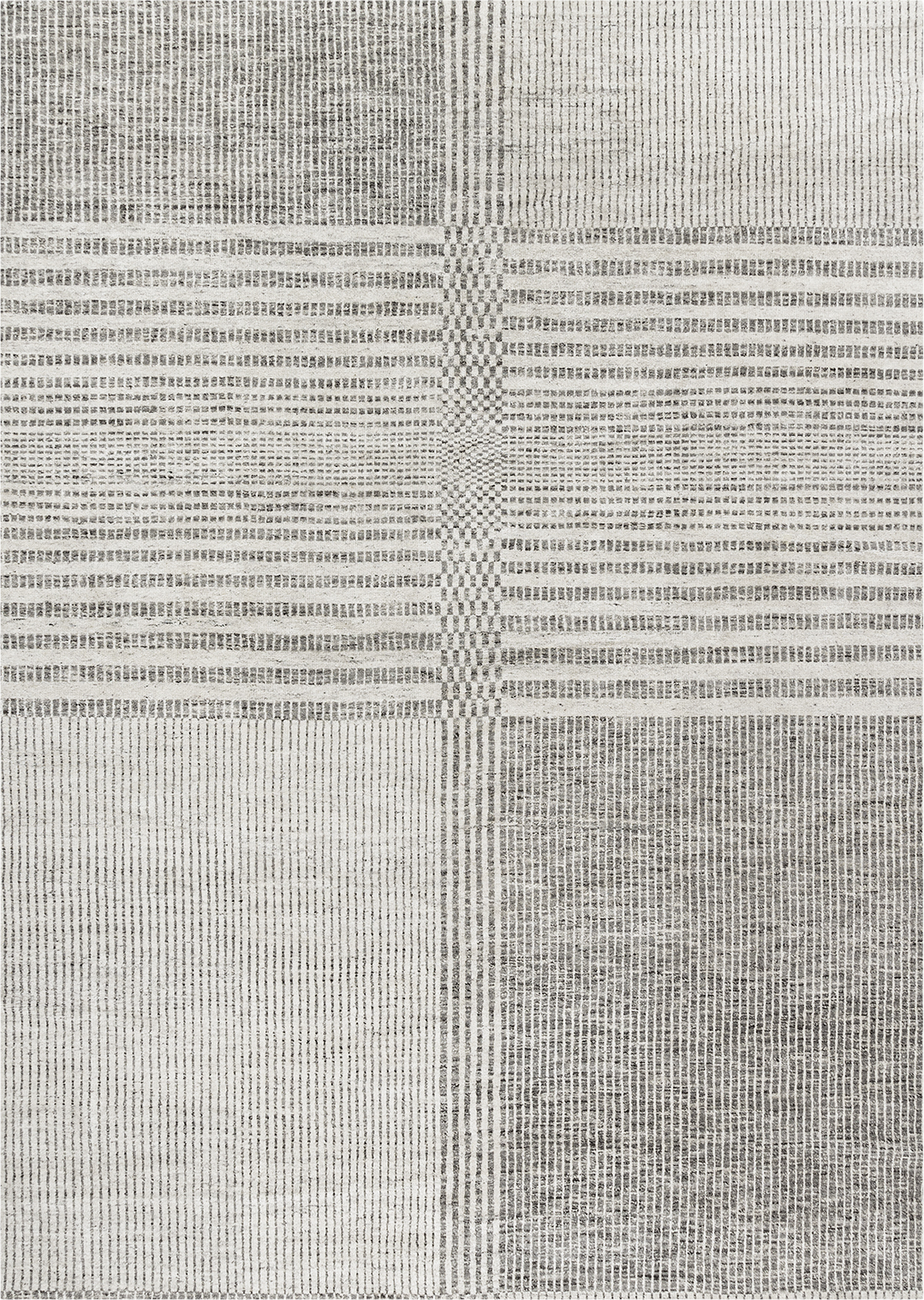 ORGANIC CHECKER
Antique, Vintage & Contemporary Rugs For Sale – Lavender Rug Collections
Lavender Rug Collections offers a large, diverse and ever changing collection of Modern & Contemporary Rugs, Antique Rugs, Vintage Rugs, Tapestries and Textiles for clients. Bring your vision to life. We have long standing relationship with artisans and sources around the globe. We are searching constantly for both contemporary and antique rugs. This way, we are always on trend with new and exciting carpets to meet our clients' demands. It also helps us to locate special rugs for our clients. Our years of experience ensures quality and longevity. We also offer cleaning, repair, rental and restoration service for rugs. For more information feel free to call us at +1 (212) 532-5111 or Email at info@lavenderrugs.com
Exclusive Rugs By Lavender Oriental Carpets
You are welcome to visit our Rug Gallery in New York. Most of our vintage and antique rugs are on display. You can also check our contemporary rug collection.
You can visit our gallery 10 am – 6 pm from Monday to Friday by appointment only. In case of special requests, appointments can be made for Saturday and Sunday.