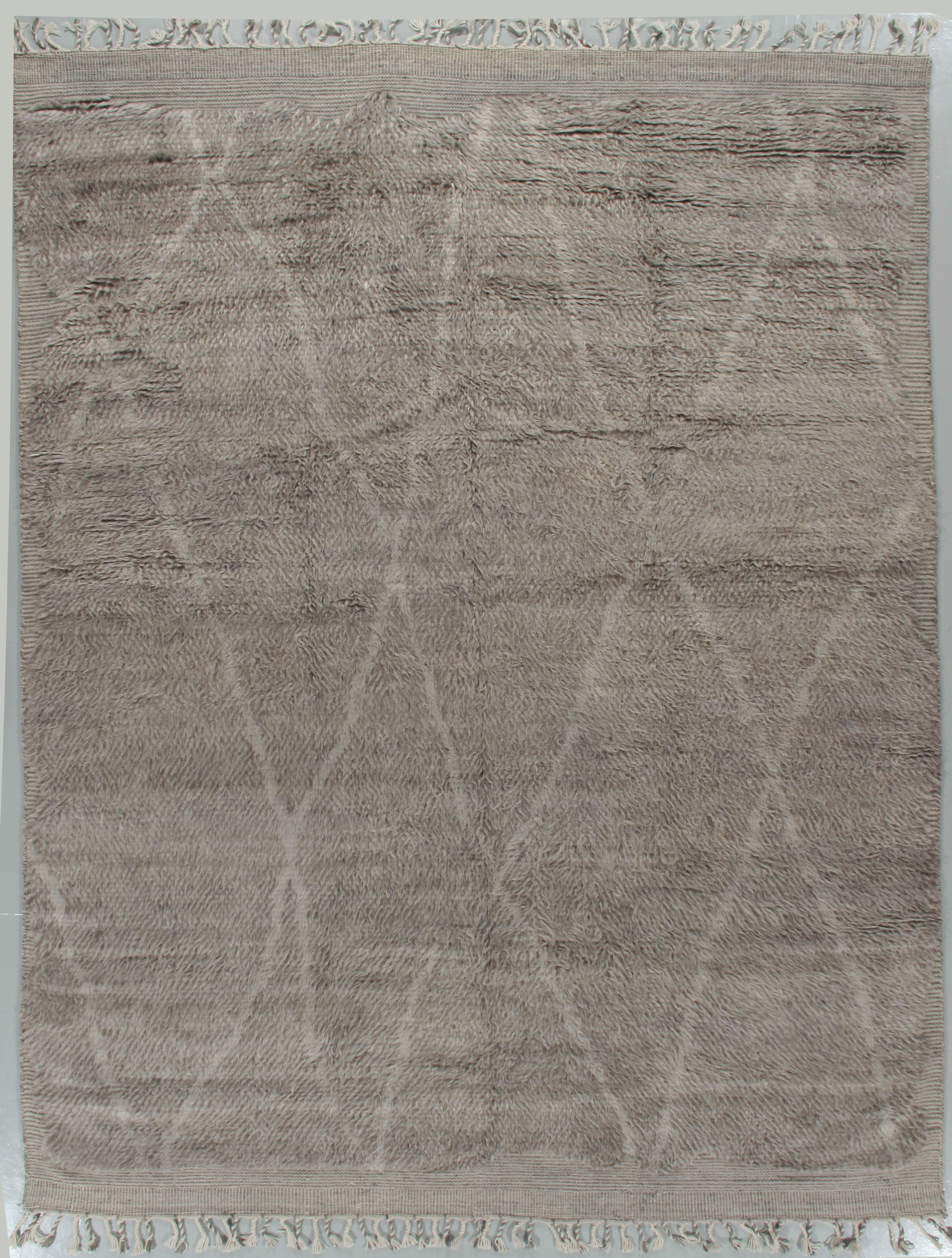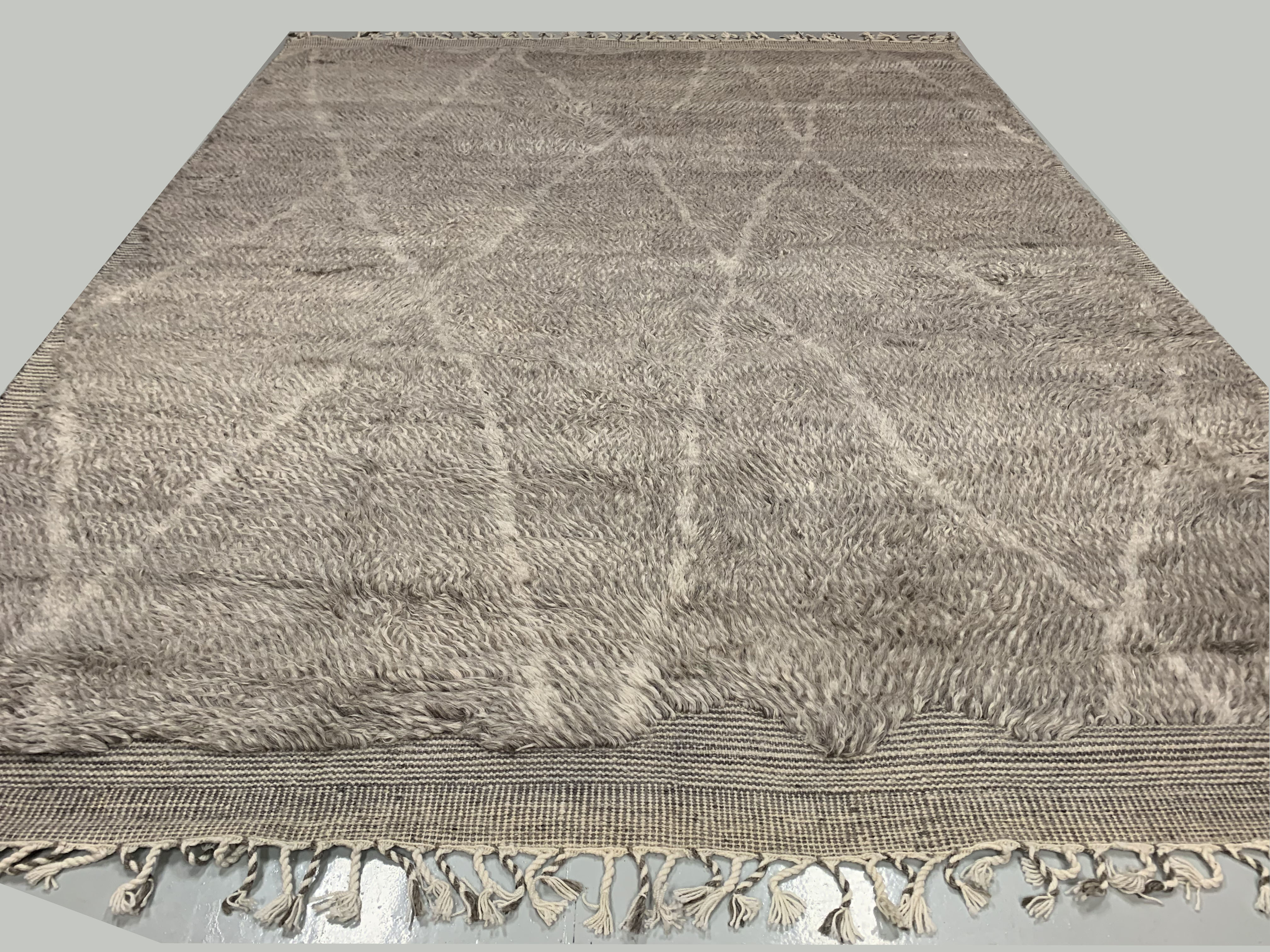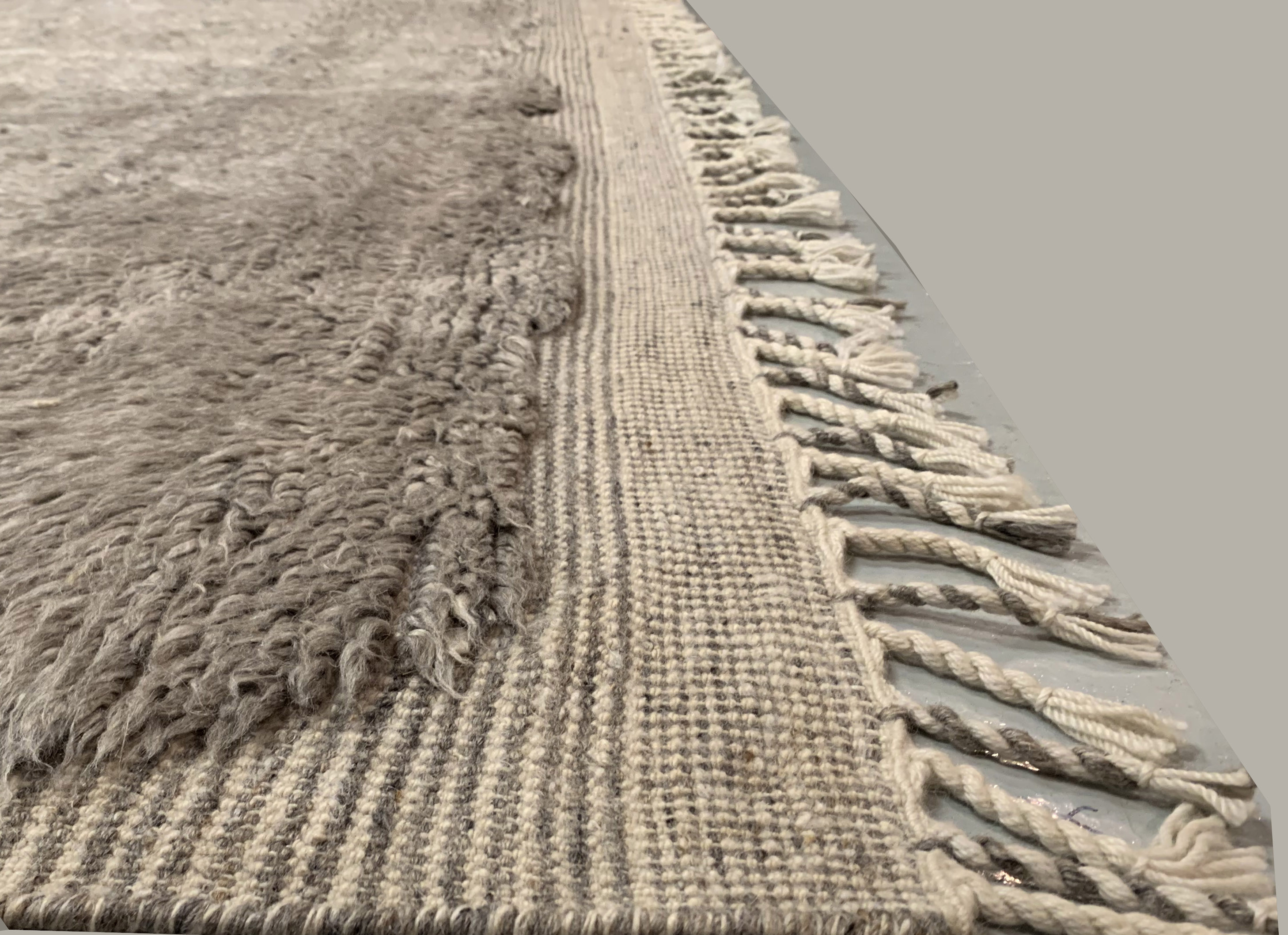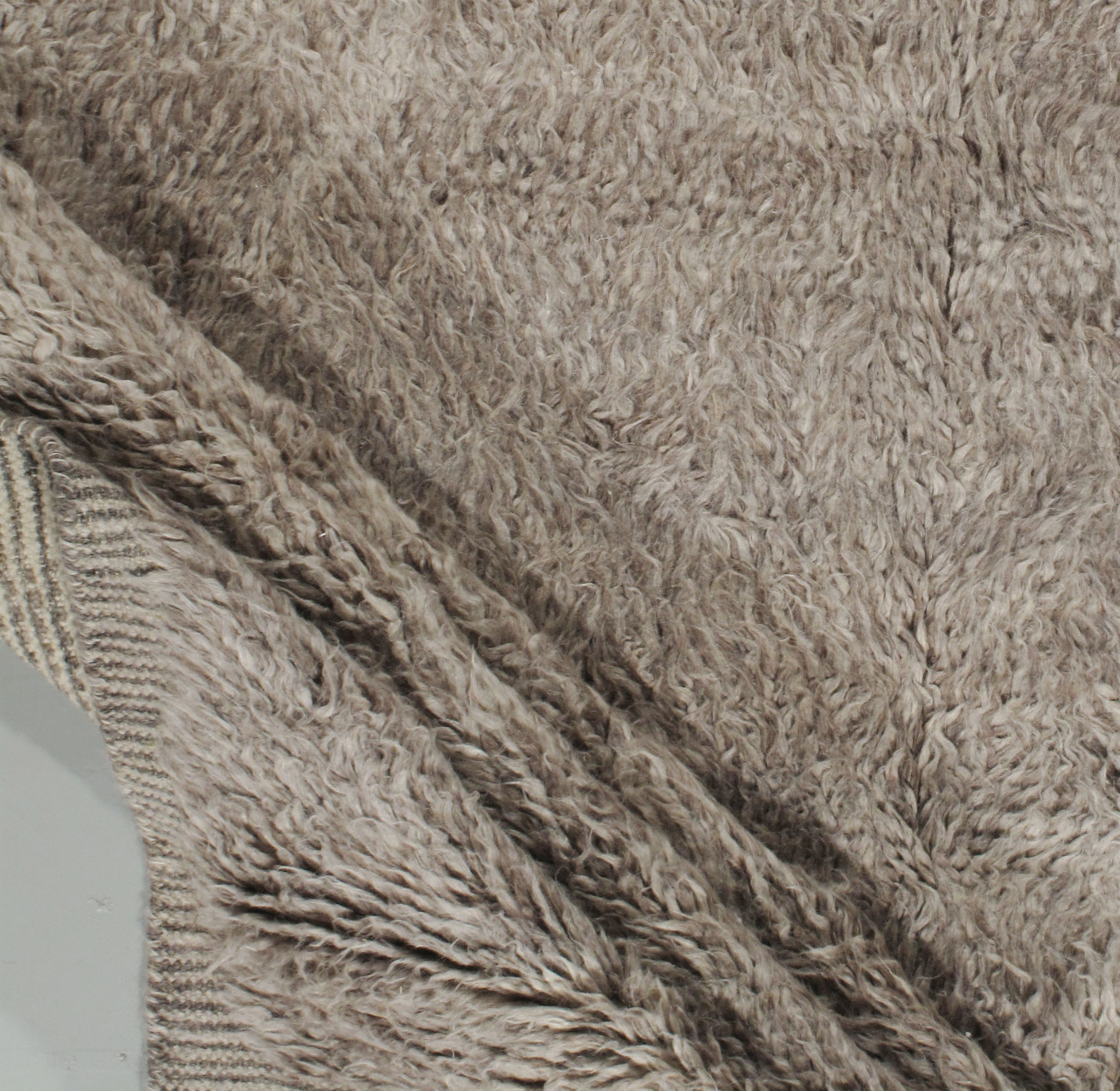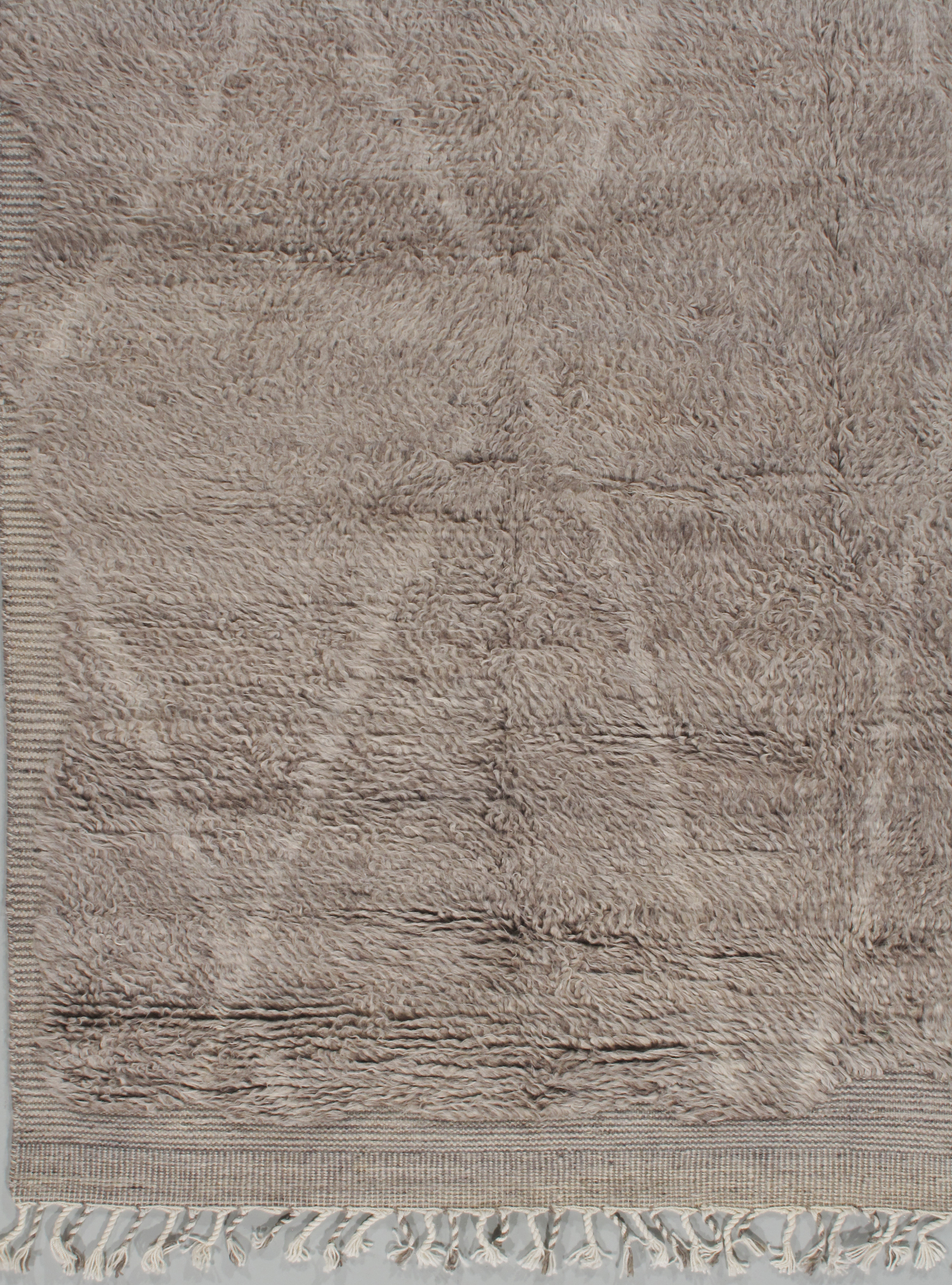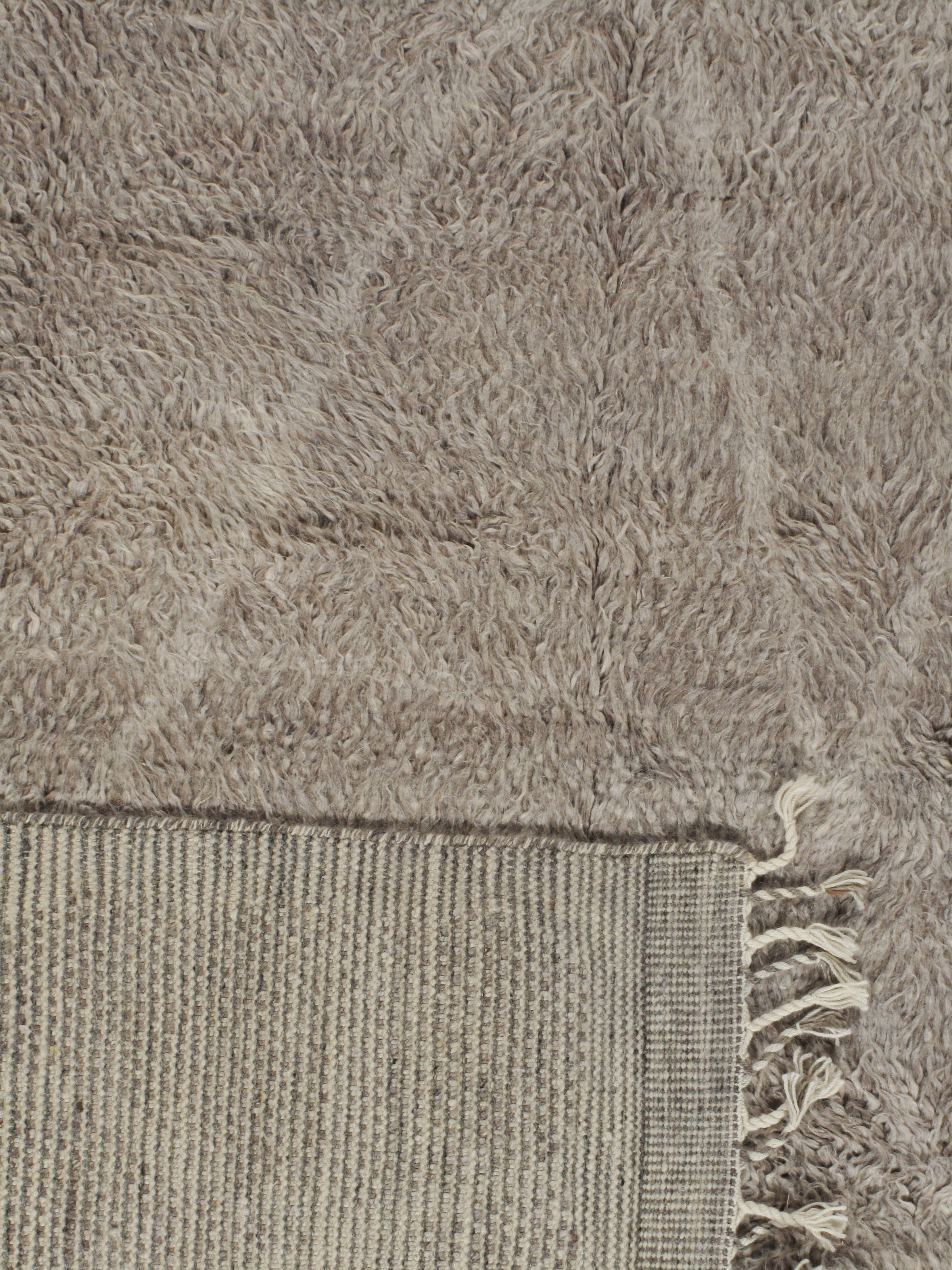 N-4651 - Moroccan Fluffy Collection Salt & Pepper
10ft 01in X 13ft 11in
Moroccan Fluffy Collection
Circa: New
Using the finest of wools these hand-woven recreations of Moroccan classic designs bring a feeling of warmth and luxury to any setting. Colors: gray/ivory
Available in standard sizes and colors or can be custom made.
Vacuum your rug frequently and use a vacuum which uses suction and does not have bristles. If possible, set vacuum to low power setting and vacuum the rug up and down and do not use a back-and-forth motion.
If possible, rotate the rug every few years to allow foot traffic to be spread evenly and shade the rug from direct sunlight to avoid fading in areas.
A rug pad is recommended on all surfaces to prevent slipping and stop marking if on floors with grooves or lines. Professional cleaning is recommended every two or three years.