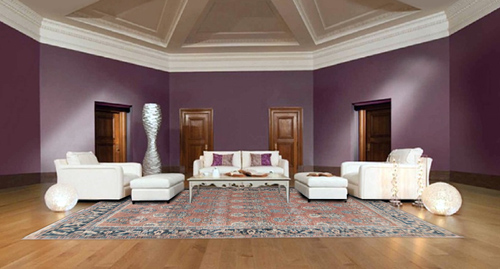 PERSIAN RUGS FROM THE BIDJAR AREA
These Kurdish rugs almost never wear out. Woven in Bidjar town and certain neighboring villages, they are ultra-compact and solid, with piles of super-elastic wool and very firm construction.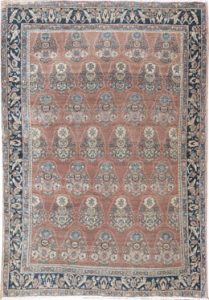 BIDJAR RUG COLORS & DESIGNS
Colors are crisp, but not sharp, and designs range from formal dense florals to semi-geometric. The best antique Persian carpets from Bidjar were woven between 1870 and 1910, but any Bidjar rug is desirable. Bidjar's work with almost any décor and many have tribal twists in seemingly formal patterns, making them appealing with informal furnishings.