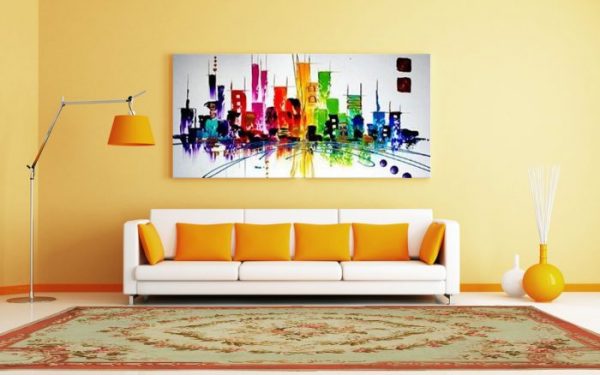 CHOICE ANTIQUE FRENCH AUBUSSON RUGS & CARPETS
The Aubusson workshops, on the river Creuse in France, are famous for their antique European rugs, carpets and tapestries, woven since the 18th century. The Royal Council established a carpet factory there in 1743 and its production, both wall tapestries and flatwoven and pile rugs, was quickly taken up by the French aristocracy and by export markets as well.
CLASSIC ANTIQUE AND VINTAGE RUG DESIGNS
The rug designs followed fashion:  Neo-Classic, Napoleonic, Victorian and even Art Deco and Modernist. The majority of carpets are room size with subdued tonalities. However, there are a number of smaller size rugs The rugs are the perfect accompaniment to classic French furniture.